THE STRATEGIC BUILDING PROCESS
EDUCATE
Research & Compare, Consultation

DISCOVER
Verification of Details, Preliminary Proposal

DESIGN
Intent to Build, Construction Agreement, Online Portal Access

BUILD
Execute Contract, Materials Ordered, Permits, Pre-construction meeting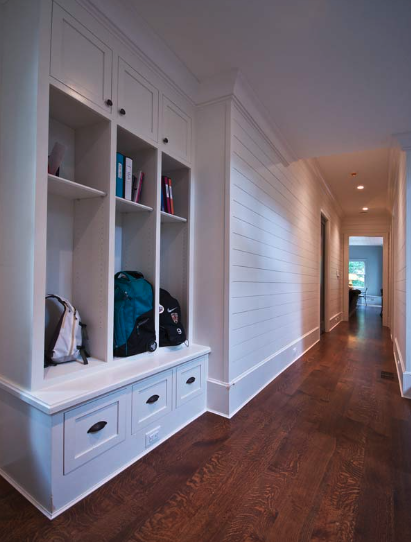 STRATEGIC BUILDING PROCESS
We feel the construction industry is about providing outstanding customer service. We're at your site or in your home. Great communication, careful planning, and a commitment to excellence are key to seeing this through. Here is how our Building Process looks.
During our first appointment we will discuss various aspects pertaining to your project, such as: the scope of work to be estimated, your thoughts and ideas, details of some of the major components, and how soon you would like to start. We will list site-specific details for estimating accuracy.
Based on what was discussed at our first meeting, we will put together a general estimate. Many assumptions will be made to do this, but it is an idea of what your project could look like. Also, at this stage, we will provide an estimated construction schedule.
Once you decide to move forward with our company, we collect an 'intent to build' retainer to begin the design phase of the process. At this point we will take measurements for the job, get detailed quotes from our trades, and make material selections so that we can develop an accurate construction estimate. We will utilize our online project management software to help facilitate in gathering all this information. We will also save a spot in our production schedule, and complete construction documents.
Now that the project scope and materials are clearly defined and a firm cost has been agreed to, a contract is executed. Permits are obtained, materials are ordered, and subcontractors are scheduled for work to begin. To begin the construction phase, we will set up an in-home meeting to go over construction details. Once production begins, we will have weekly scheduled meetings to monitor progress, go over upcoming tasks, and assure the plan is being followed.

We will protect your home using specialty floor protectants and plastic barriers. Our jobsites are cleaned up daily. Our employees are courteous, polite, and a pleasure work with. Each trade contractor we work with is accustomed to our process and complies with our job-site conduction agreement.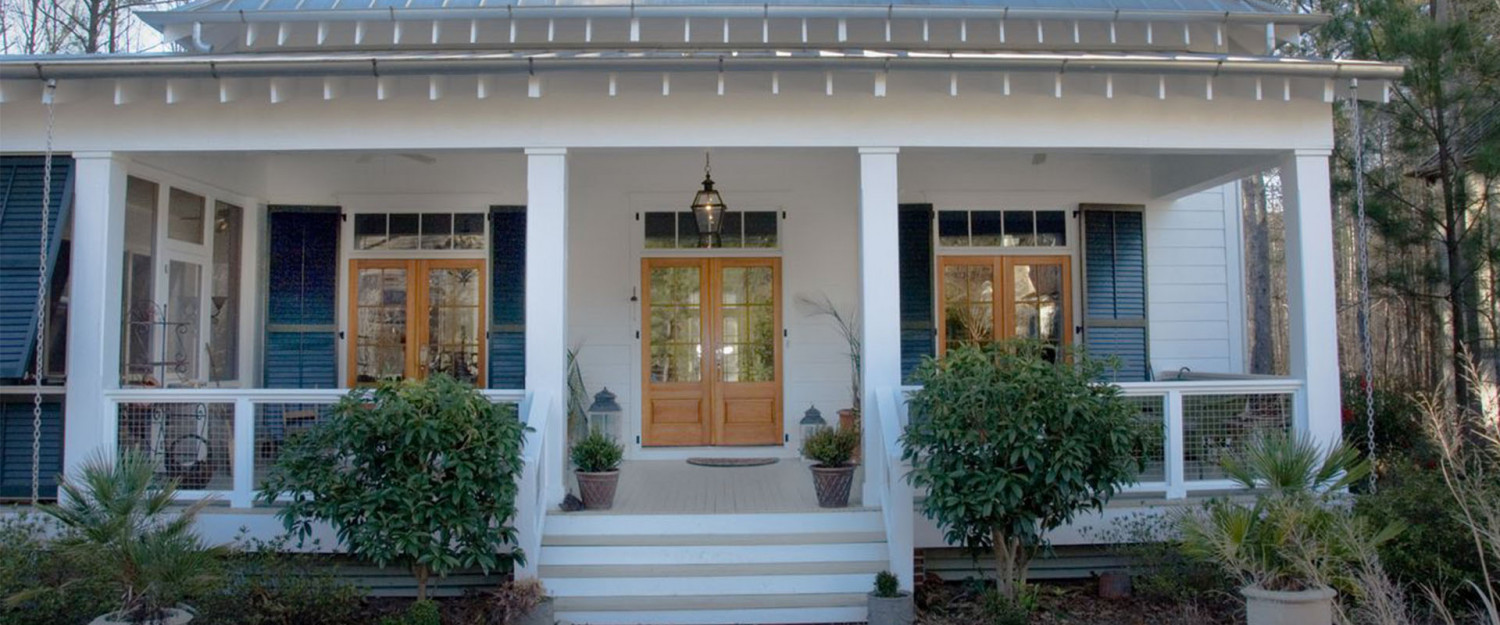 VOTED BEST OF HOUZZ IN SERVICE 5 YEARS IN A ROW!